Click On Thumbnails


The Killer's impressive 63rd B-day cake getting cut for the audience.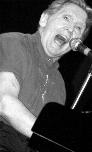 The Killer Rocks ON!


Working the keys during "Whole Lotta Shakin' Going On"


Injecting some soul into "You Win Again"


"It's Good To Be Livin'"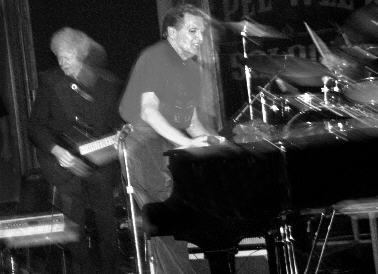 Jerry Lee kicking the stool so damn hard it caused a flash blur. (stool can be seen in the air lower left)
---
If you have any photographs that you would like to share with other Jerry Lee fans please e-mail Devinmil@aol.com
Home/Tour/Lyrics/Fan/Bio/Disc/Links/Nesbit/Clubhouse
This site maintained by a fan for the fans!
Copyright 1998 Devin Miller
Use of any material, images, pictures or otherwise from JLL Online is prohibited and against the law.