Jerry Lee Lewis In Glasglow, Scotland 1963

!Legal Notice!
Please Read
---

Mike Drummond was cool enough to send Jerry Lee Lewis Online a series of photographs that he took back in 1963. Many consider this the peak of Jerry Lee's live performances. The Nashville Teens were backing the Killer at the time. If you "Live At The Star Club" then you know what I am talking about.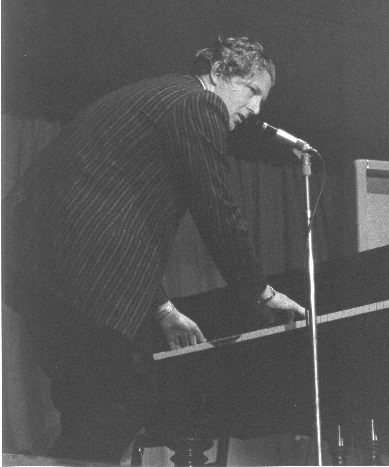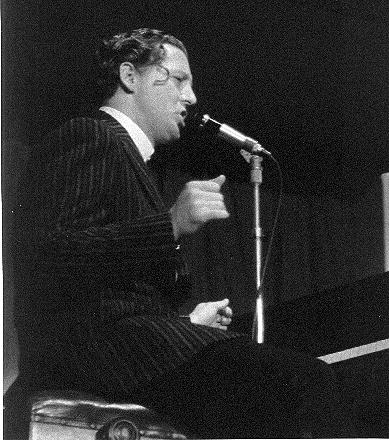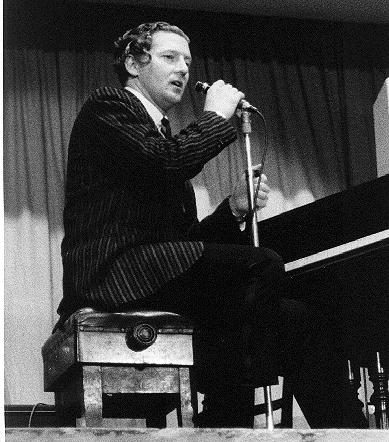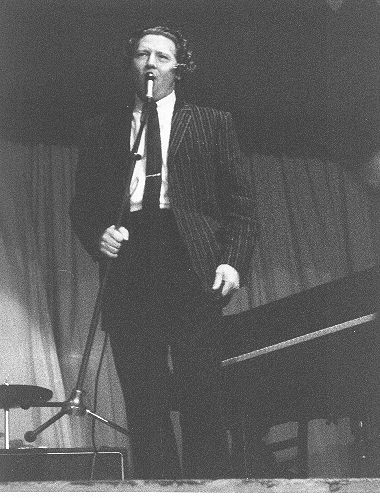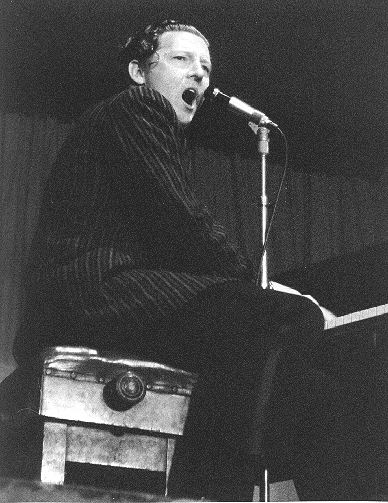 ---
If you have any photographs that you would like to share with other Jerry Lee fans please e-mail Devinmil@aol.com
Home/Tour/Lyrics/Fan/Bio/Disc/Links/Nesbit/Clubhouse
This site maintained by a fan for the fans!
Copyright 1998 Devin Miller
Use of any material, images, pictures or otherwise from JLL Online is prohibited and against the law.
"LEGAL NOTICE: Worldwide Copyright: Mike Drummond (contact address: mikedrum@nildram.co.uk). Any use of this Gallery's pictures by third parties for commercial purposes without the explicit written confirmation of copyright holder Mike Drummond will be regarded as copyright infringement and therefore be subject to immediate prosecution to the full extent of the law. -- 9-2-98".